EFFECTIVE SCRATCH AND SWIRL REMOVER- Lithium's Itch Batter is a compound that took over 2 years to develop and is the easiest way we know of to take care of a tough problem - Scratches and Swirl Marks. It Batter removes and erases minor scratches and blemishes in your car's paint. Minor paint repairs can be done quickly by hand. Deeper scratches can be fixed easily with Itch Batter and an electric polisher.

IT IS NOT MAGIC: At Lithium, we have spent over a decade formulating and producing the best paint care products in the world and we care a great deal about customers and their experience. So please note: that this product, (like any) has its limitations. If a scratch goes below the surface the paint or clear coat it will not be able to be repaired by hand. In most cases, it can be done with an electric polisher. However, some damage needs to be professionally repaired by a body shop.
ULTIMATE PAINT RESTORER - COVERED BY THE ULTIMATE WARRANTY: It is true Itch Batter is an extremely effective scratch and swirl remover but if it turns out that the scratch you are trying to repair is just to deep or beyond the scope of the product. We will gladly refund your purchase. Our objective is to make the best products in the world and provide our customers an incredible experience as well. 
Free shipping over $75! All in-stock products ship within 24 hours and have an expected delivery of 3-4 business days for the continental US.
If you're not 100% Satisfied with your product please reach out and we will assist with a return or a solution to make it right.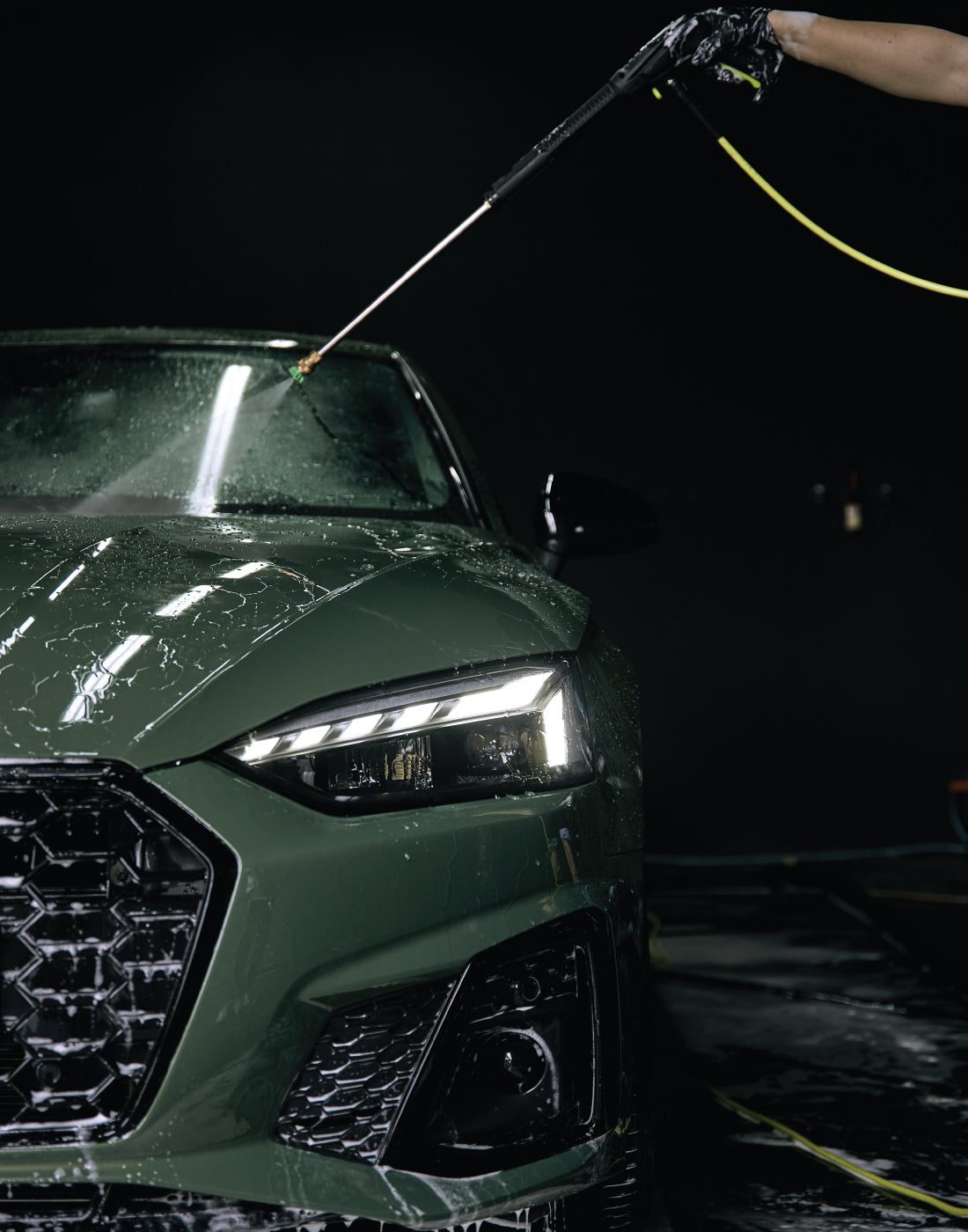 Our Philosophy
At Lithium we never look at the cost of an ingredient or scrutinize if something can be made cheaper. Our focus has always been on quality results and keeping surfaces healthy.
We 100% stand behind everything we sell. If you're not fully satisfied we will make it right.
It depends on your location. Orders placed with in stock will normally be shipped within 48 hours. You will receive an emailed shipping notification along with your tracking number. All orders are sent priority mail. Normally 1-3 business day service depending on your region.
We are happy to help you via email or in person with one of our detailing experts. Please call 801-750-9997 or email info@lithiumautocare.com or on our live web chat.