WANT TO TEST OUT NEW PRODUCTS?
Fill out the form below and apply to join our product testing team. We are constantly cooking up batches of fresh ideas and love to get real-world feedback from detail pros like you!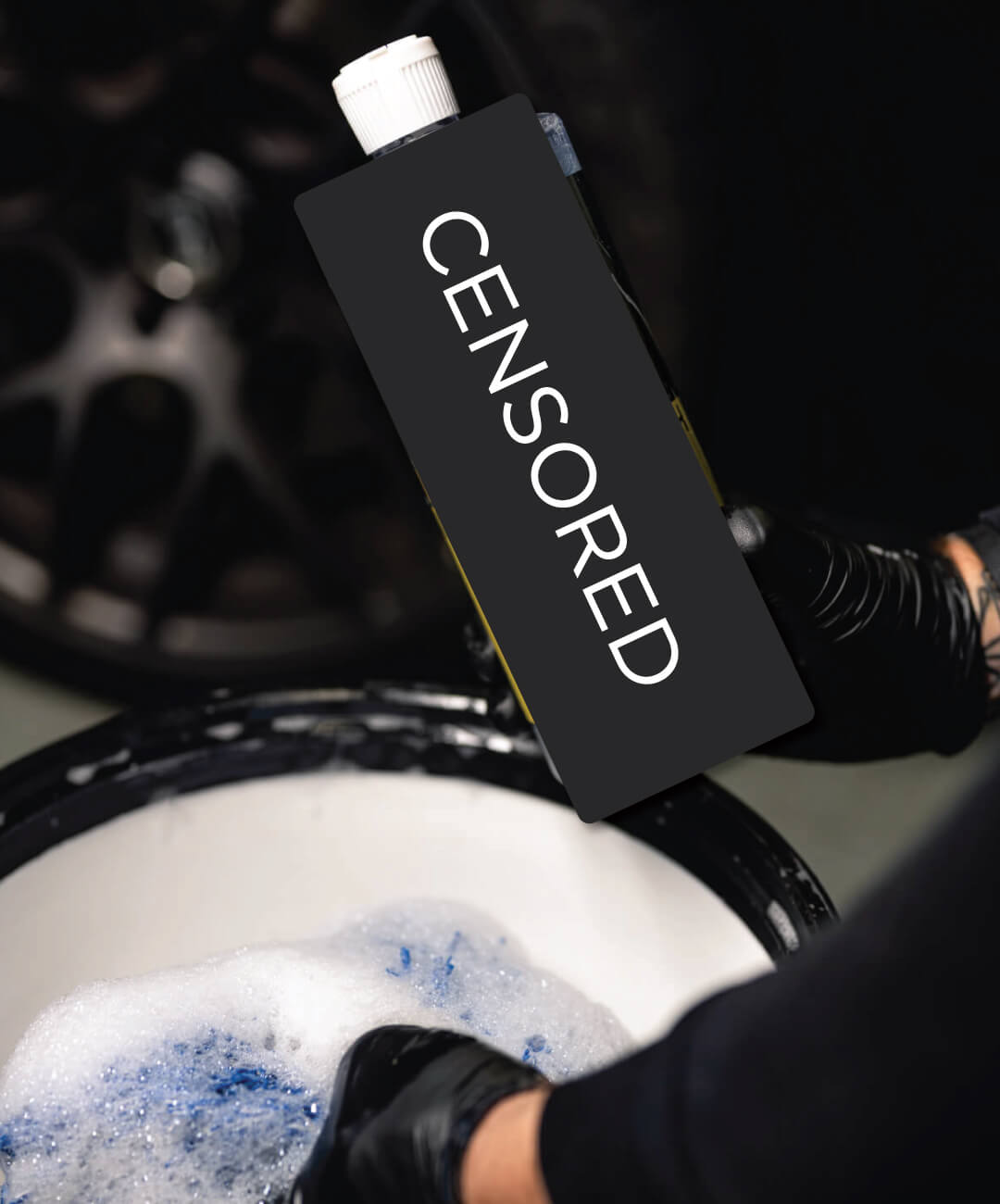 FORMULATION TESTERS
We are constantly developing new formulas that get rolled out to our testing group. Apply now to get involved.