INTERIOR DETAILING PRODUCTS
At Lithium Auto Care, we know that interior car detailing isn't something to take lightly. That's why our interior cleaning products are designed to make the job easier and more effective than ever before. Our interior car care products have been crafted with the highest quality ingredients available on the market today, making them outperform competitors. The interior of any vehicle is the most touched and used part so we want to help you clean and protect it so your interior looks like new for years. The everyday use of your car's interior can accumulate dirt, stains, and grime from your clothes, shoes, hands, food and any detailer's arch nemesis spilled drinks. Our interior detailing products are designed to not only make cleaning quick and easy but also provide superior protection against dirt, dust, and grime.
Free shipping
Free shipping on orders over $75. Continental US only
Customer service
We are available from monday to friday to answer your questions.
Secure payment
Your payment information is processed securely.
Contact us
Need help? Just send us an e-mail at info@lithiumautocare.com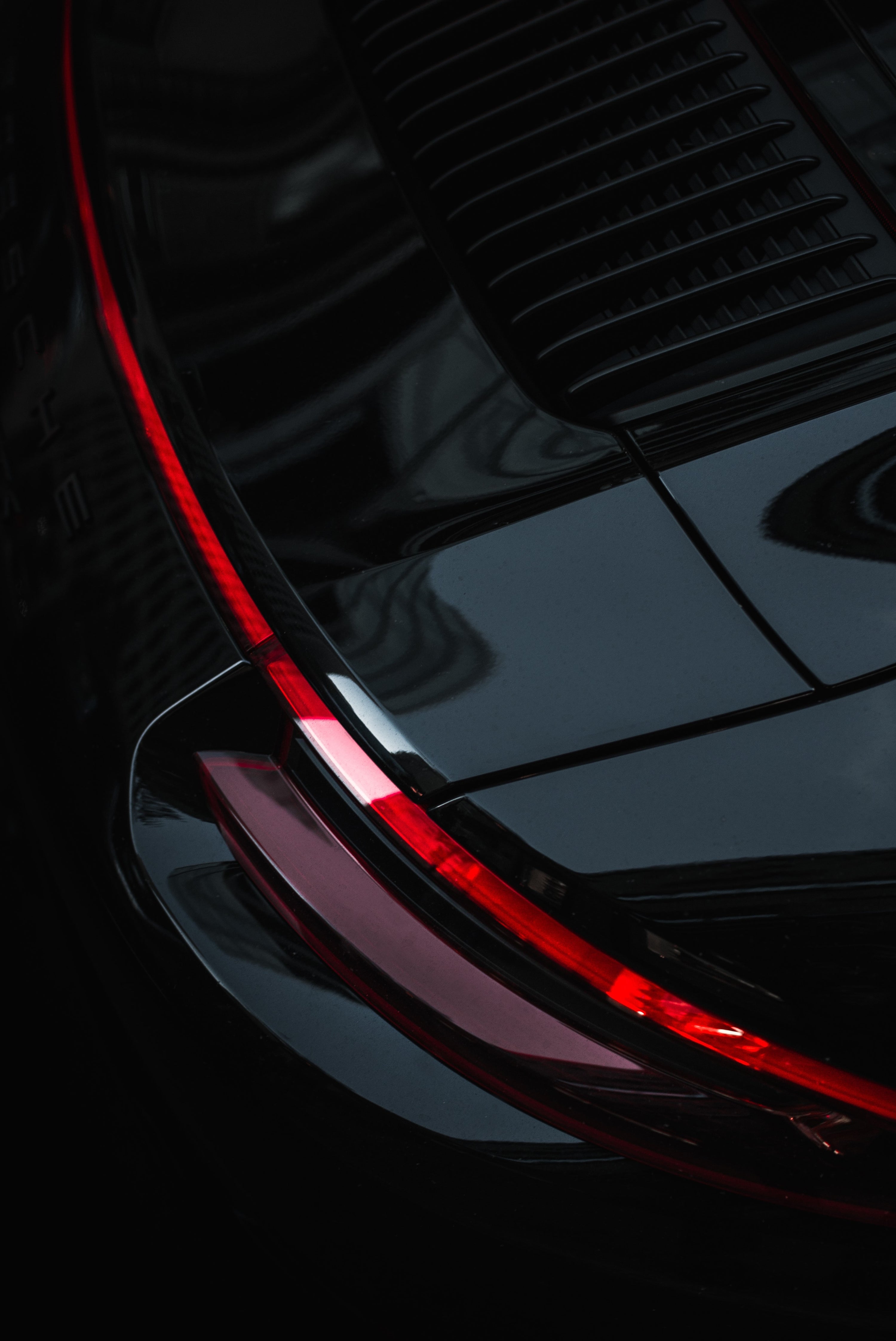 Subscribe to our newsletter
Promotions, new products and sales. Directly to your inbox.