EXTERIOR DETAILING PRODUCTS
Lithium Auto Care products are the perfect solution for your exterior car care needs. Our exterior detailing products have been designed and developed over 20 years of research and testing to meet our high standards for performance, ease of use, and great smell.  With our exterior car care supplies you can be sure that your vehicle's surfaces are protected against dirt, dust, grime, UV rays, and more with a pristine shine every time. From polishes and shampoos to ceramic spray sealants and waxes – we've got you covered! We know you'll be satisfied with our exterior car detailing products as they are all made in the U.S.A. using our own special formulations that have been perfected over two decades of hard work.
Free shipping
Free shipping on orders over $75. Continental US only
Customer service
We are available from monday to friday to answer your questions.
Secure payment
Your payment information is processed securely.
Contact us
Need help? Just send us an e-mail at info@lithiumautocare.com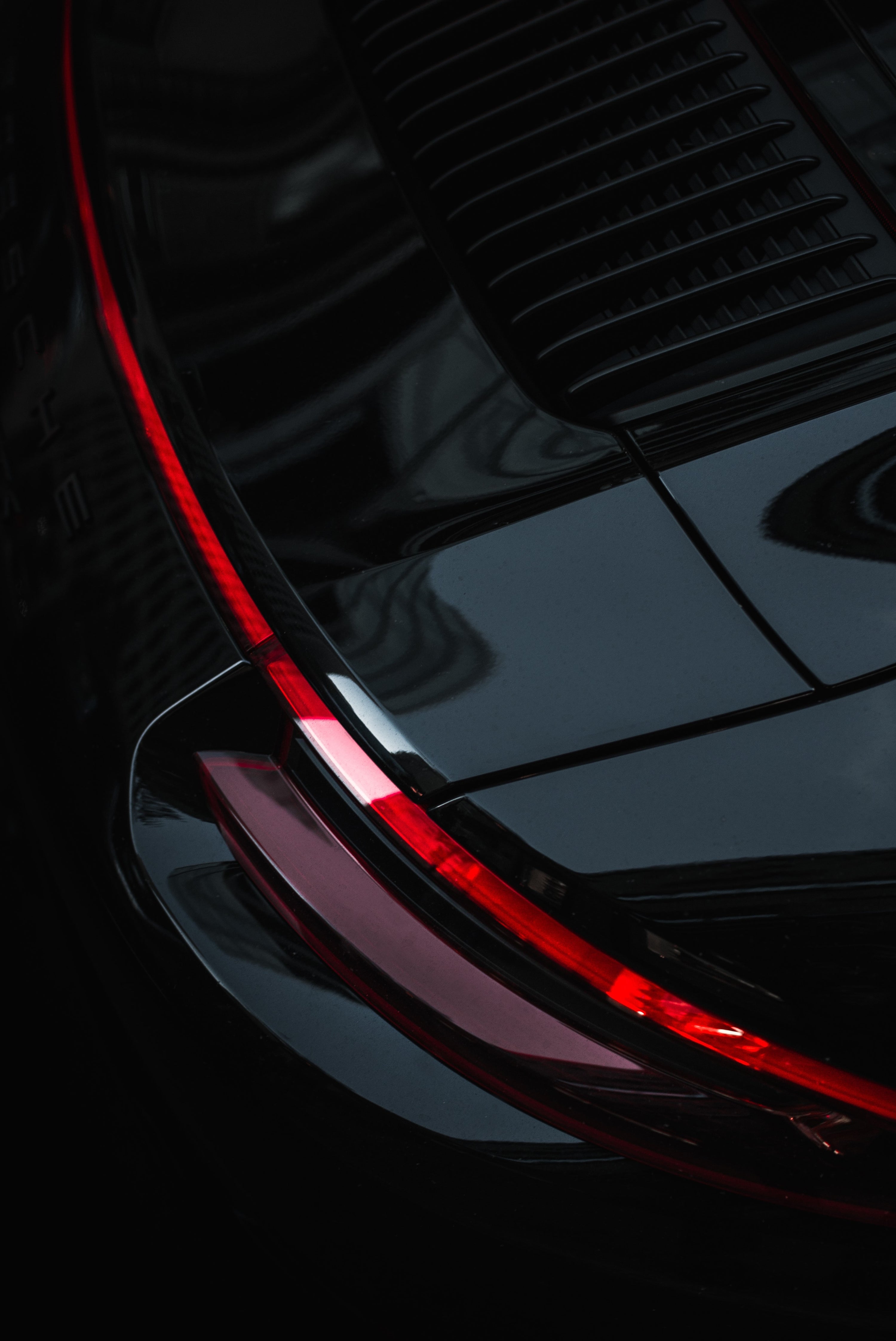 Subscribe to our newsletter
Promotions, new products and sales. Directly to your inbox.