Tesla Detailing & Cleaning Products
If you own a Tesla you want to make sure it is well maintained and taken care of with high-quality products that won't hurt the vehicle's surfaces and materials. We have designed our detailing products with the highest-quality ingredients for your Tesla's paint, interior, wheels, tires, and more.
Tesla Interior Cleaning & Conditioning Products
Teslas have sleek and stylish interiors and use high-end materials that need to be taken care of to keep them looking like new. If you have a Tesla with white Vegan Leather seats and a white interior you really need to take extra care of your vehicle. White interiors are prone to stains from dirt, blue jeans, coffee, and almost everything else that touches them. Cleaning your seats regularly with an interior cleaner is important in maintaining them but should be done with care. Do not just use any cleaner to scrub your white Vegan Leather seats as they could get damaged. Our interior detailing products are designed to be tough on dirt and stains while being safe for fabrics, plastics, vinyl, leather, and Vegan Leather so you do not need to worry about damaging your car's interior. Once you clean your Teslas seats and Vegan leather it should be conditioned and protected from stains, dirt, and UV rays from the sun. Our Inner Space Interior Detailer is a great way to add some protection and conditioning properties to your vehicle's interior surfaces. Our waterless wash is great both outside and inside your Tesla and can be used on your infotainment screen and other hard surfaces for removing fingerprints and other grime.
Exterior Car Care Products for Your Tesla
Now that you have dialed in your interior you are ready to keep up with your Tesla's exterior. Teslas are known for quality issues with the fit and finish of the body panels and taking care of your Tesla is a great way to prevent further issues with your paint and other exterior components. Our Double Tap car shampoo will make easy work of cleaning your Tesla's paint without being aggressive. Our ph-balanced shampoo smells like a day at the spa and is truly a great cleaning shampoo in a bucket and in a foam cannon. Once you have cleaned your paint you will want to protect it with a wax, paint sealant, or ceramic spray coating and our line of these product are made extremely well and can last up to 12 months. If you have restrictions with water and car washing you may want to use our waterless wash to wipe your vehicle and remove bird droppings, bugs, and other dirt to help maintain your Tesla. 
No matter what you need we have the finest car detailing products for your Tesla to make it look great for years.
Free shipping
Free shipping on orders over $75. Continental US only
Customer service
We are available from monday to friday to answer your questions.
Secure payment
Your payment information is processed securely.
Contact us
Need help? Just send us an e-mail at info@lithiumautocare.com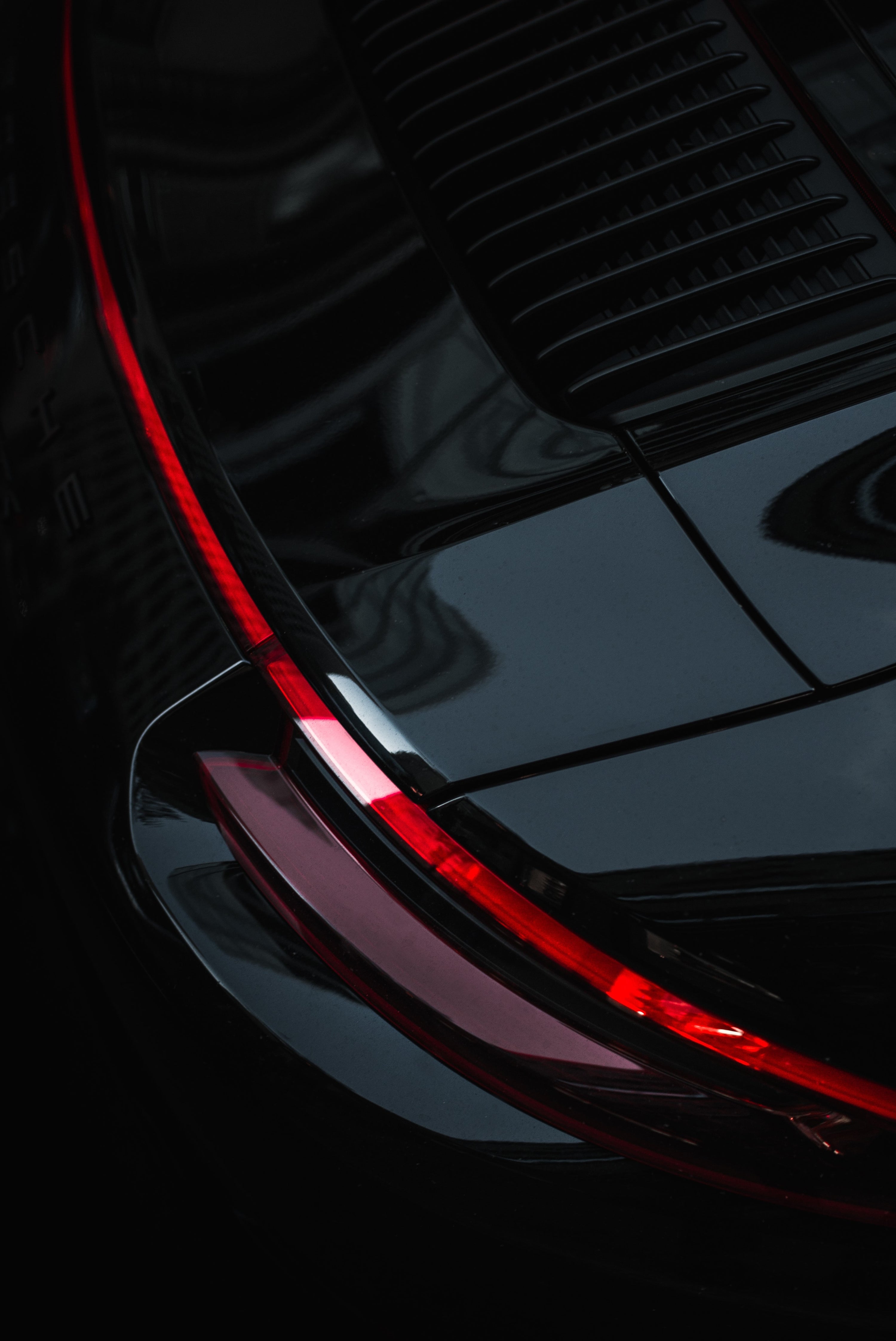 Subscribe to our newsletter
Promotions, new products and sales. Directly to your inbox.